May 14, 2019
Posted by:

emre

Categories:

Exercises, News, Search And Rescue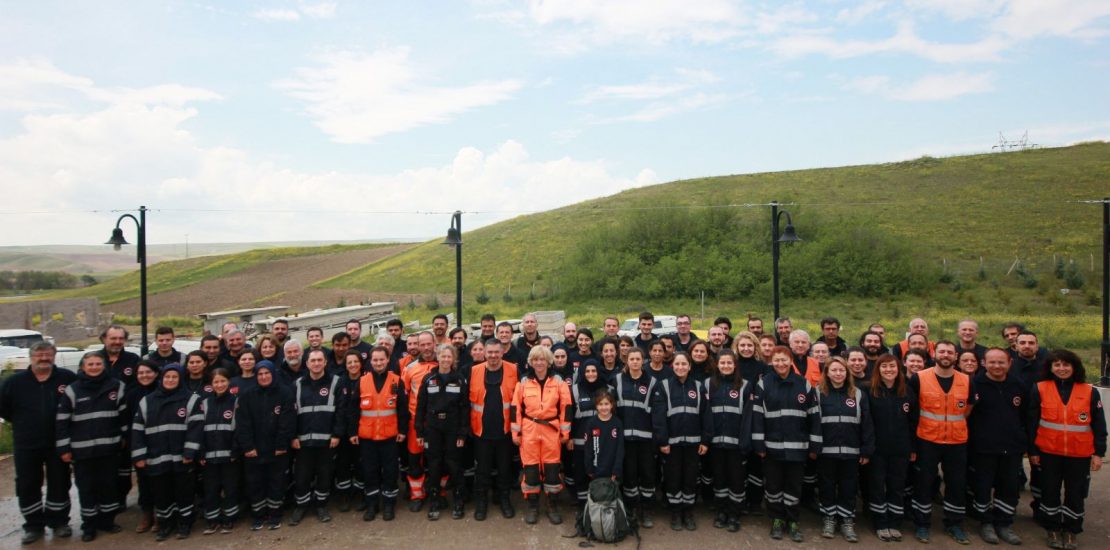 89th GEA SAR Exercise was performed on 11-12 May at the GEA Training and Coordination Center which is located in Ankara Ayaş with the participation of 95 volunteers. Our team worked on standards of INSARAG Light Search and Rescue Teams (Light SAR), which will be performed for the first time in the world. Also, it was performed with the participation of ERICAM (Spain) and REDOG (Switzerland) team members.
GEA Team conducted theoretical training and field work during the two-day exercise. Our GEA Team also completed his preparations for the first light search and rescue classification exam in the world, which is planned to take place in September 2019.
* International Search and Rescue Advisory Group (INSARAG) is a global network of more than 90 countries and organizations under the United Nations umbrella. INSARAG was established in 1991. INSARAG deals with urban search and rescue (USAR) related issues, aiming to establish minimum international standards for USAR teams.