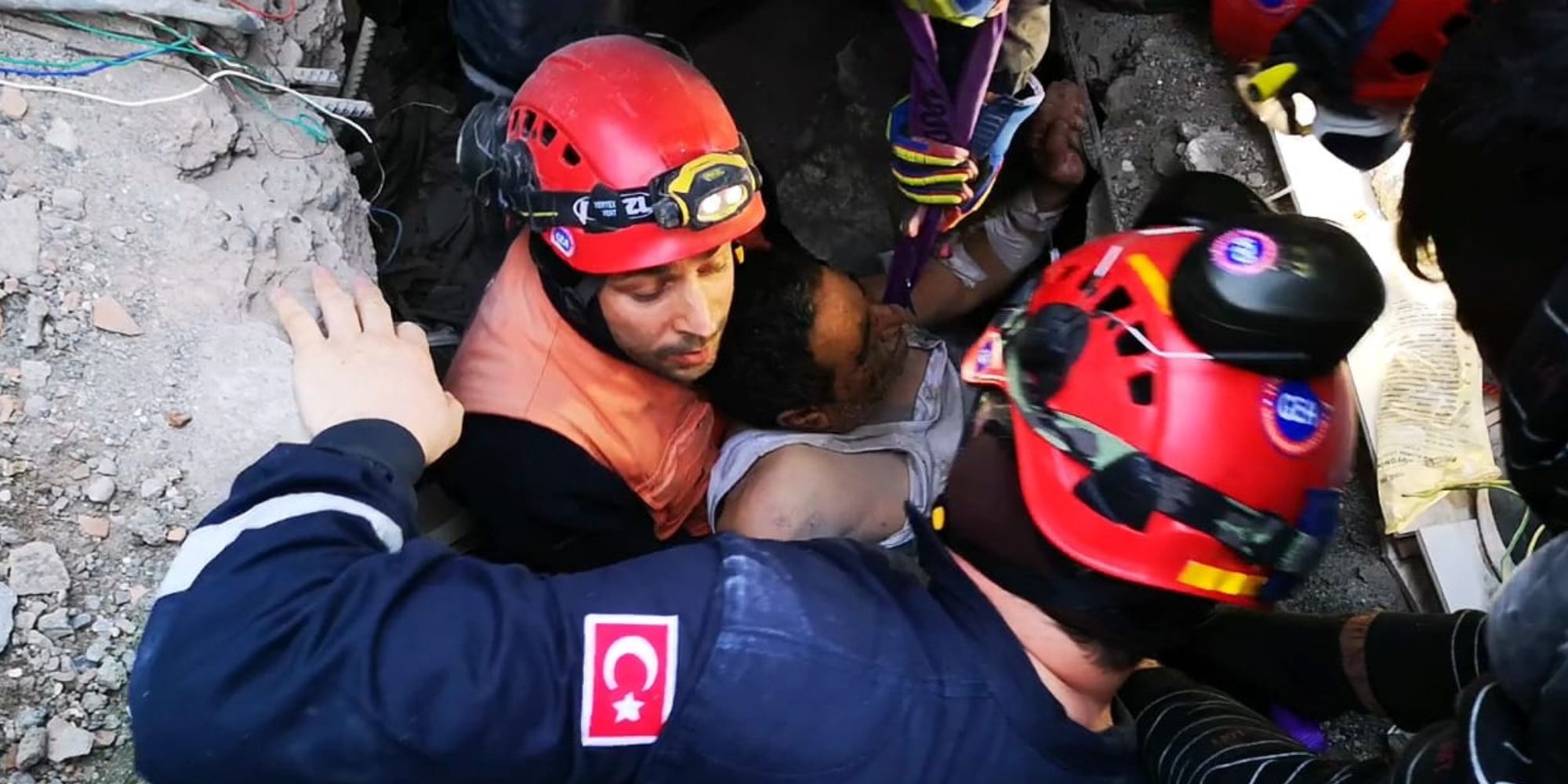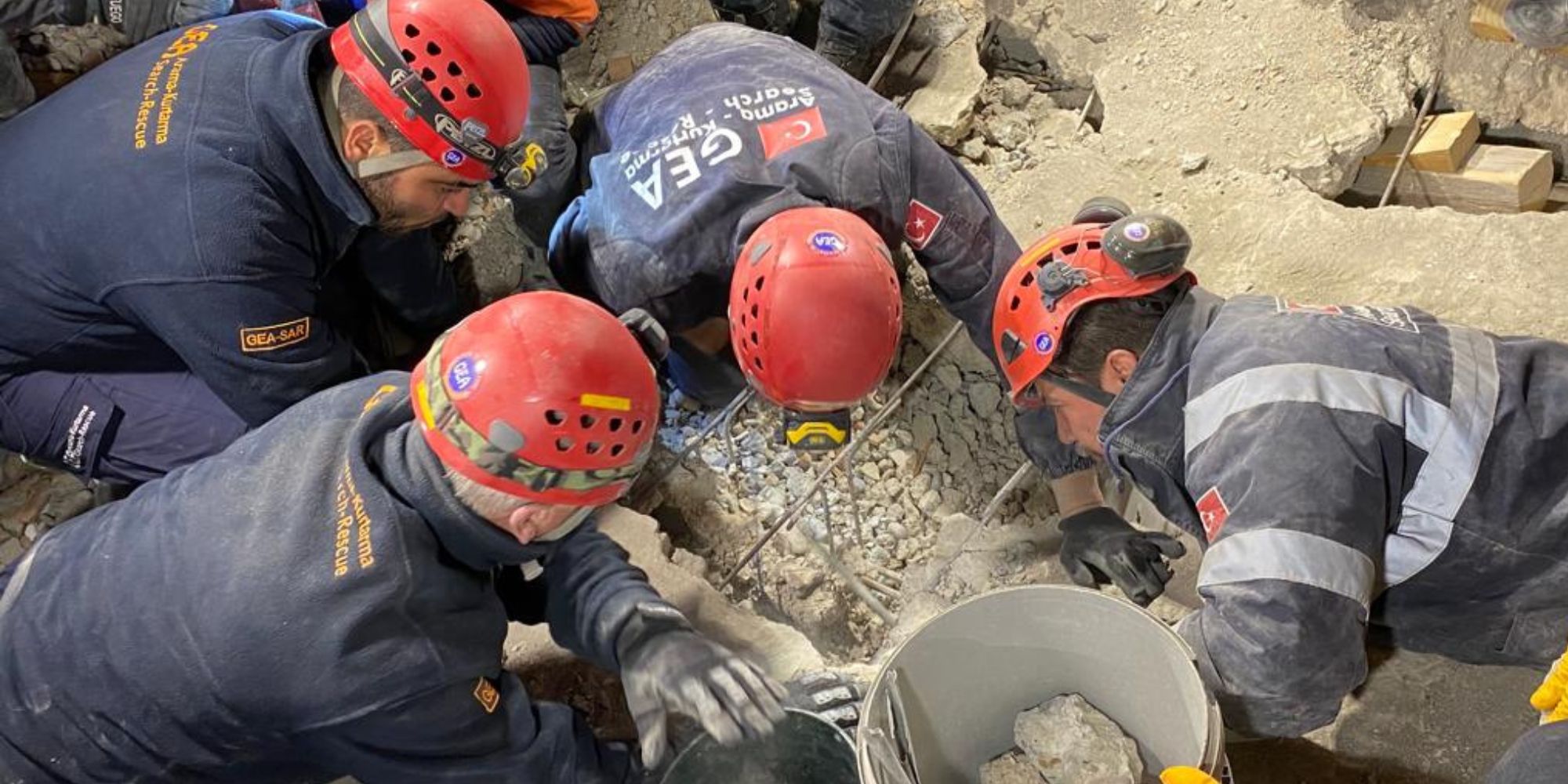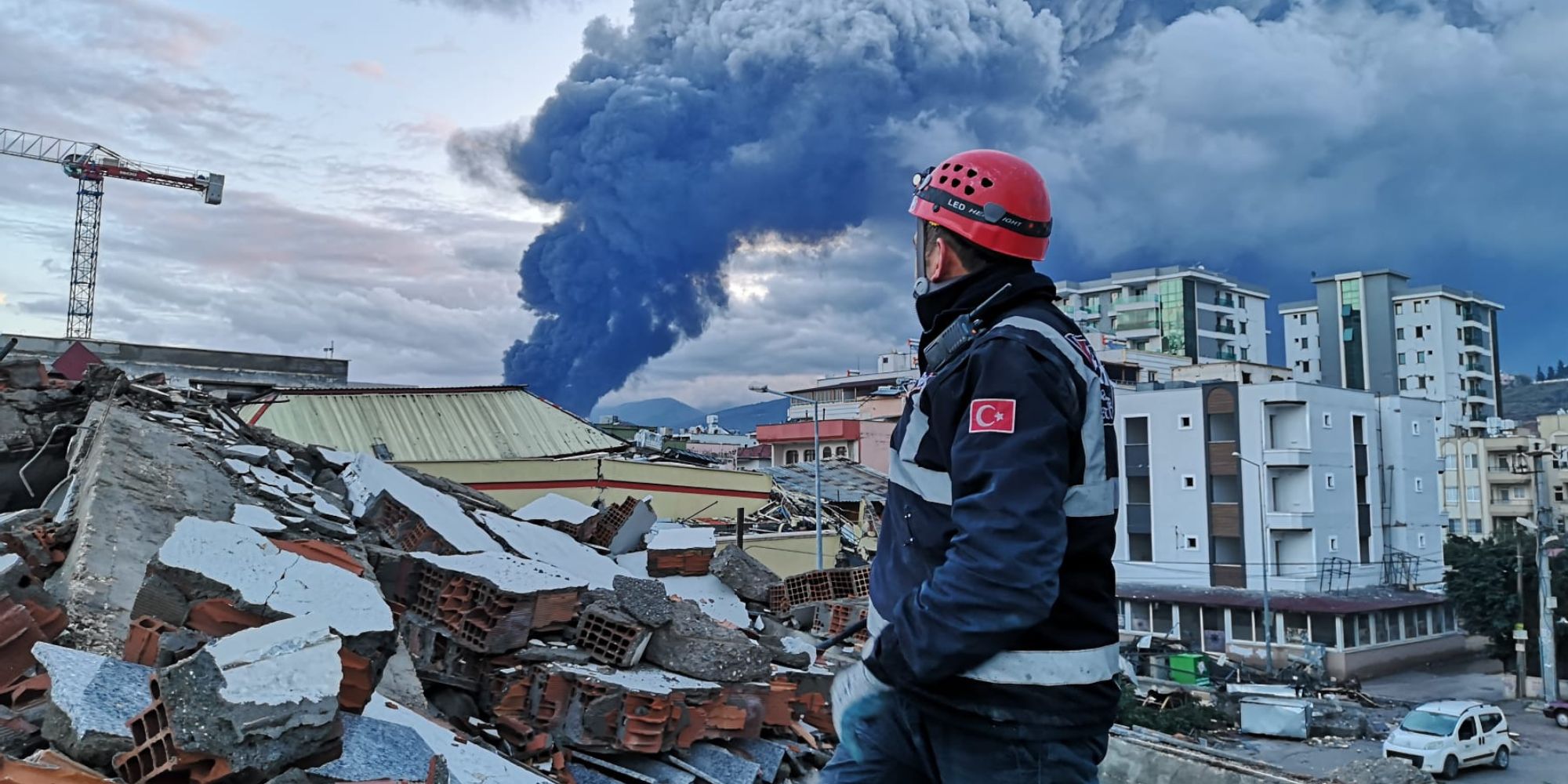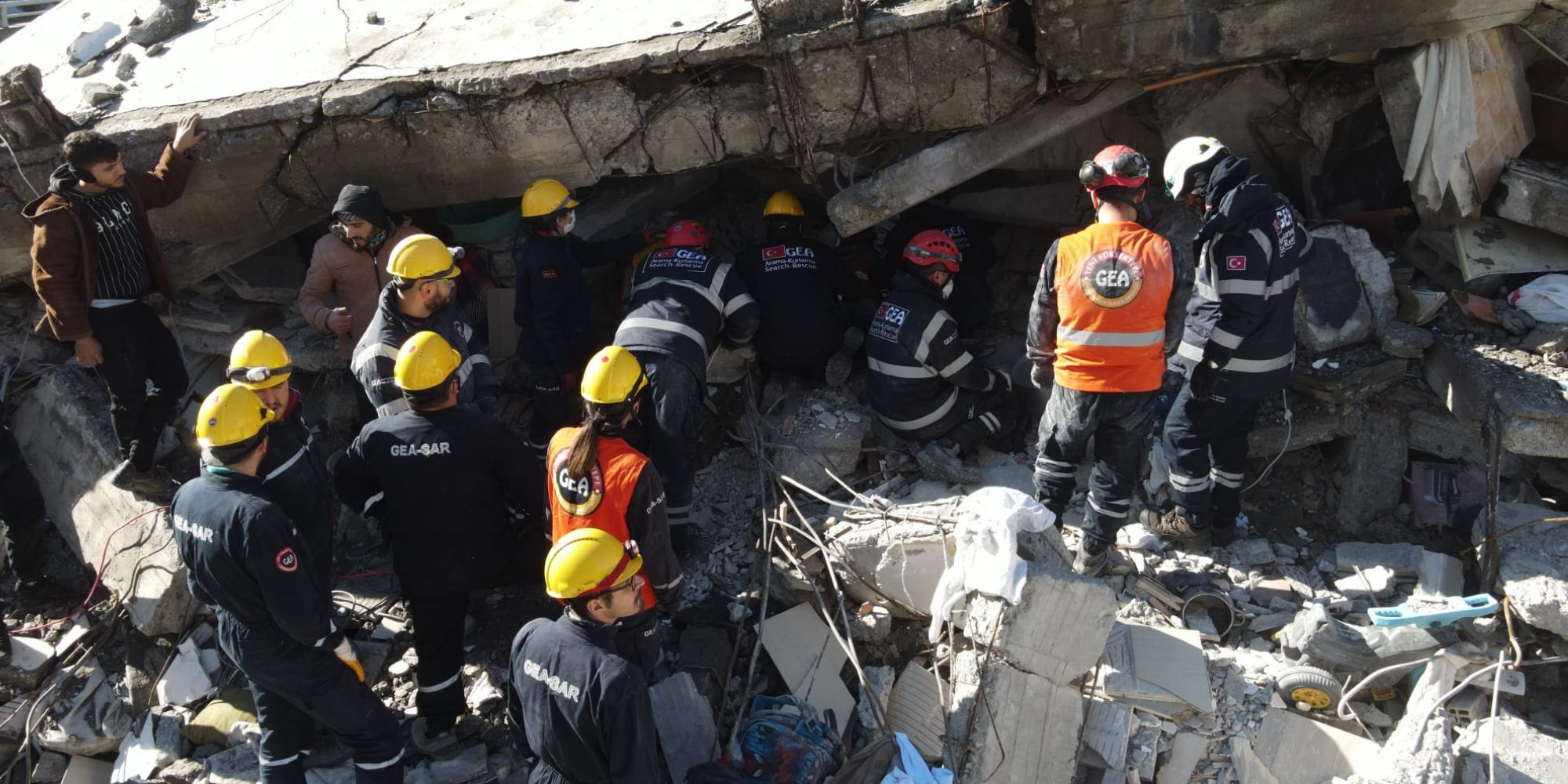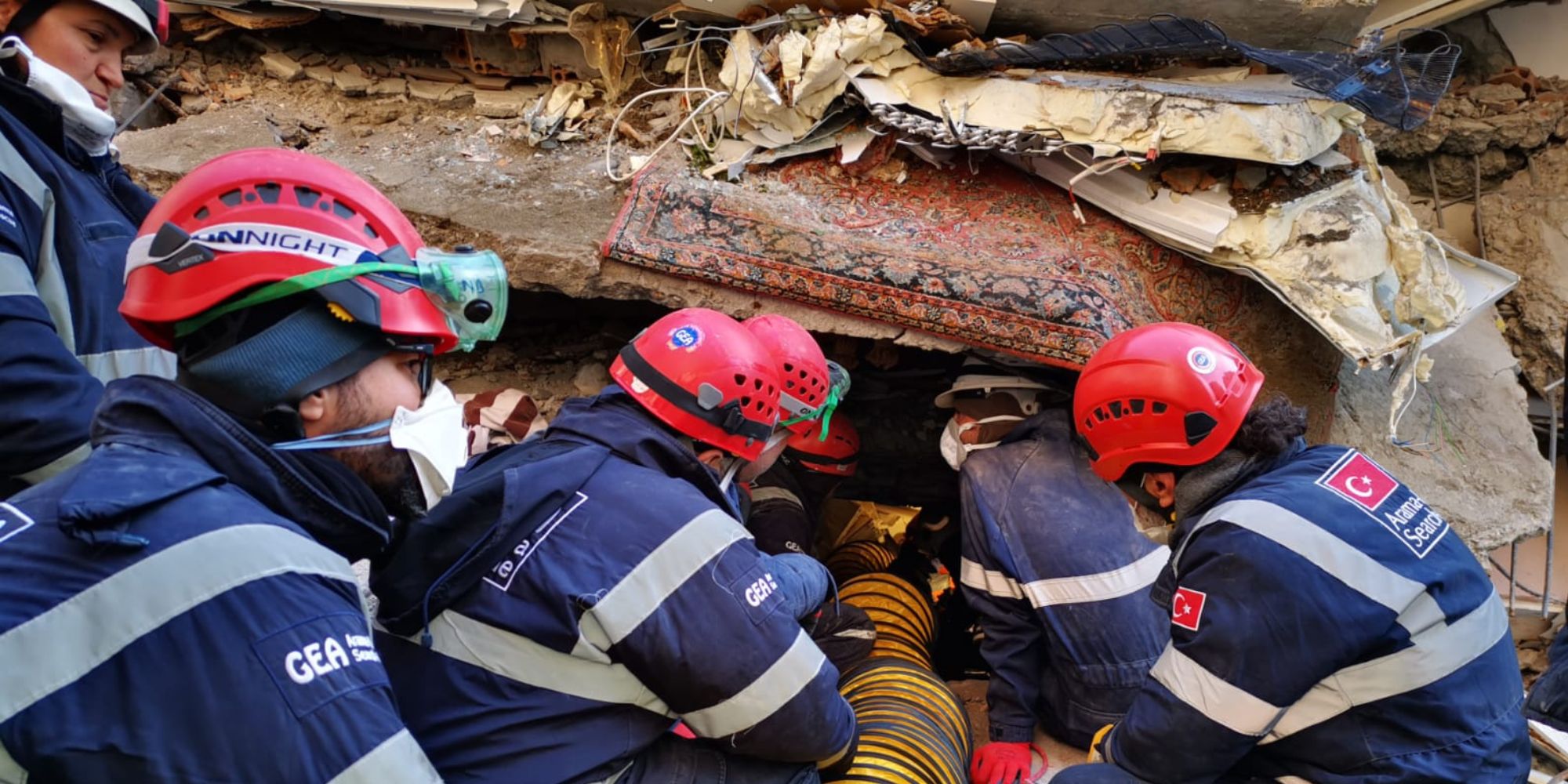 Forest Fires Operations | Manavgat – Bodrum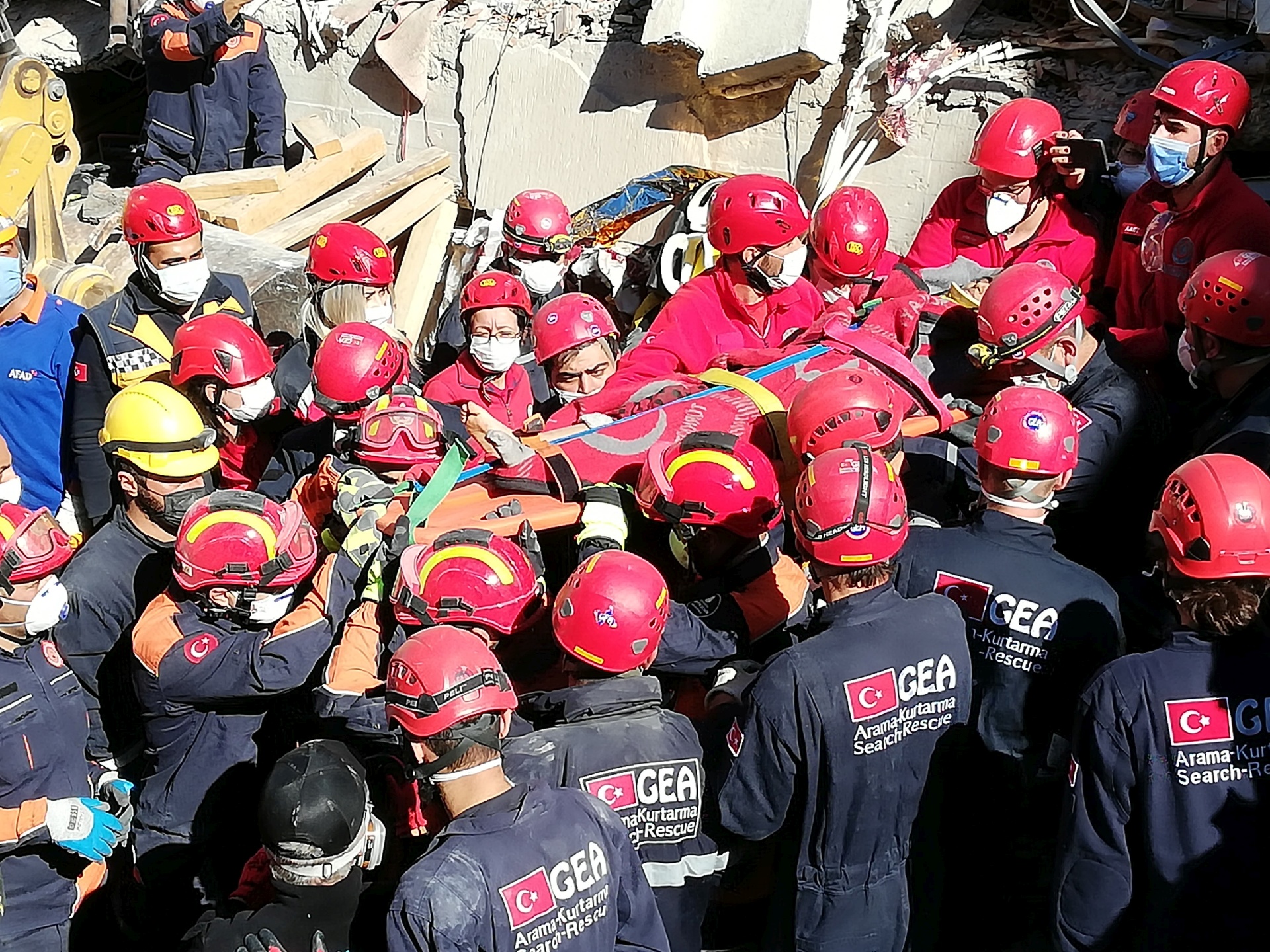 İzmir Seferihisar Earthquake Search & Rescue And Humanitarian Aid Operation
PRACTICAL INFORMATION FOR EARTHQUAKE PREPAREDNESS AND AWARENESS
BE PREPARED, STAY SAFE!
CLICK FOR INFORMATION
WHAT IS GEA?
BE PREPARED, STAY SAFE!
MEET US

Touching History


SEVGİ KÖPRÜSÜ




GEA – Mother Earth – is an all-volunteer search and rescue, ecology and humanitarian aid group established in 1994.
GEA Team performs search and rescue operations in all life-threatening disasters in the national and international territories to reach people trapped under debris due to the disaster and continues medical and humanitarian aid activities in disaster areas when needed.
GEA has been a member of INSARAG (International Search and Rescue Advisory Group) since 1999.
0
Operation and support team members

GEA aims to reach the disaster area in Turkey and in the world as soon as possible and to rescue the victims trapped under the debris.
Click For Information

Declaration of Volunteering is prepared by the GEA Volunteers as a result of the work done during search and rescue operations and humanitarian aid helps. It declares the criterias of a GEA volunteer working.
Click For Information
"Disasters are occasions to manifest virtues."
SENECA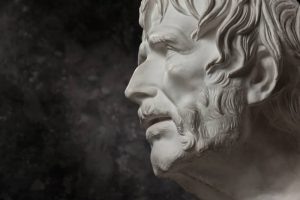 GEA is not an abbreviation, it means "Mother Earth". It is also known as "Gaia" or "Gaea". It represents earth in mythology.
T: 0 216 342 48 48
gea@gea.org.tr